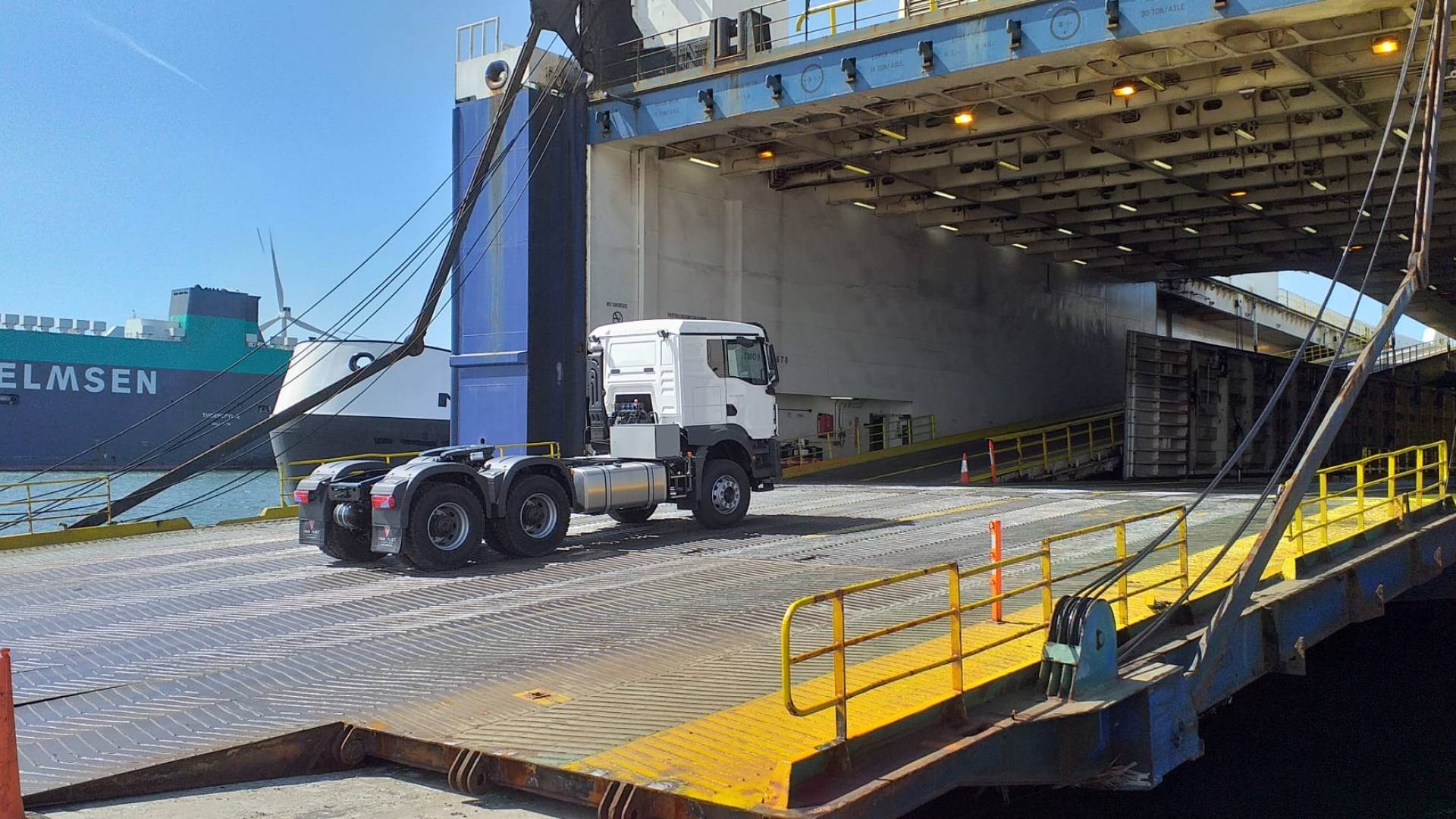 Authorized Economic Operator




Van Vliet Automotive Trading B.V. - AEO Certified


The AEO (Authorized Economic Operator) certificate is recognized throughout the European Union, which allows us to take full advantage of the benefits of this certification. A company granted AEO status by customs can benefit from simplifications regarding customs procedures or in facilitating customs controls in the area of security. AEO status therefore allows Van Vliet to further optimize its services to clients and improves the logistics chain management as efficiently as possible.

Within the export & logistics team, all actions required to get your vehicles or goods exported are carefully and procedurally carried out in compliance with the applicable customs laws and requirements.