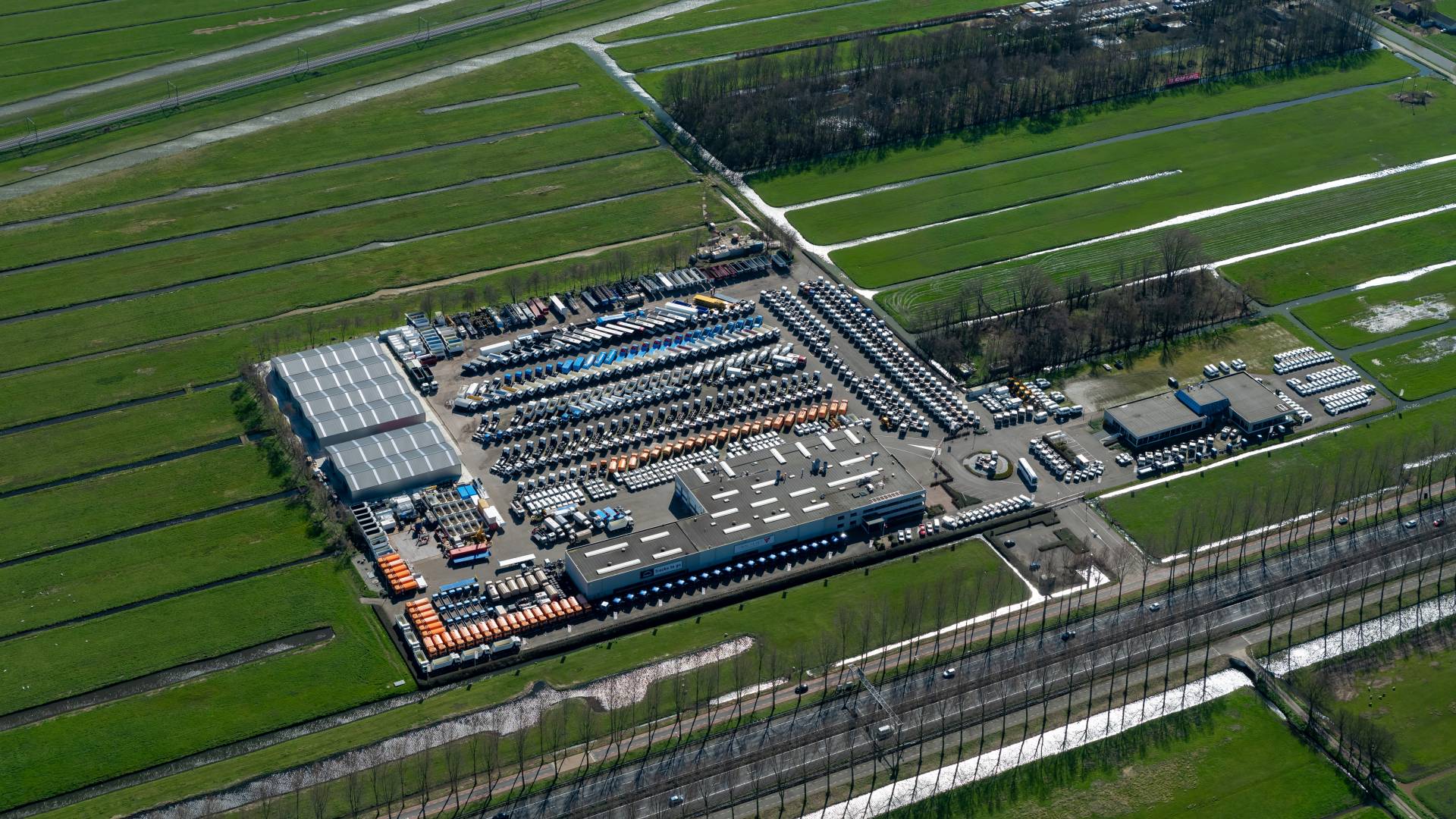 ---

Van Vliet Automotive is a renowned international company specializing in the sale of new, top-quality heavy vehicles globally, with a focus on Africa. With an extensive and direct available inventory of over 1.000 new trucks, trailers, 4x4 vehicles and equipment, Van Vliet offers a vast selection to meet diverse customer needs. Our portfolio features several esteemed A-brands, including MAN, Volkswagen, and Toyota. With our innovative ready-to-go concept, unwavering commitment to high quality standards and a global network of branches and partners, Van Vliet stands out as a unique leader in the automotive sector.
As an authorized importer of MAN trucks, Van Vliet Automotive has fostered loyal customer relationships across multiple industries, including construction, road building, mining, humanitarian work and logistics. We understand the unique requirements of these sectors and are dedicated to provide tailored solutions. Our after-sales services, such as reliable spare parts supply and comprehensive (local) training courses, further enhance our commitment to customer satisfaction. With Van Vliet as your automotive partner, you can expect unwavering support and a seamless experience throughout your vehicle's life cycle.
At Van Vliet Automotive, we go beyond being purely a vehicle supplier. We strive to be your ideal automotive partner by delivering exceptional customer service, building lasting relationships and providing comprehensive solutions. Our team of experienced professionals is committed to understanding your specific needs and offering personalized assistance. Whether you require expert advice, training programs or reliable spare parts, we are here to support you every step of the way.


---
Van Vliet Automotive B.V.
Umbrella organization
---

Van Vliet Automotive Trading B.V.
Purchase and sales of new trucks, trailers, 4x4's and equipment.

Van Vliet TechSupport B.V.
Maintenance and repair of trucks and trailers. Sales of parts and tyres.