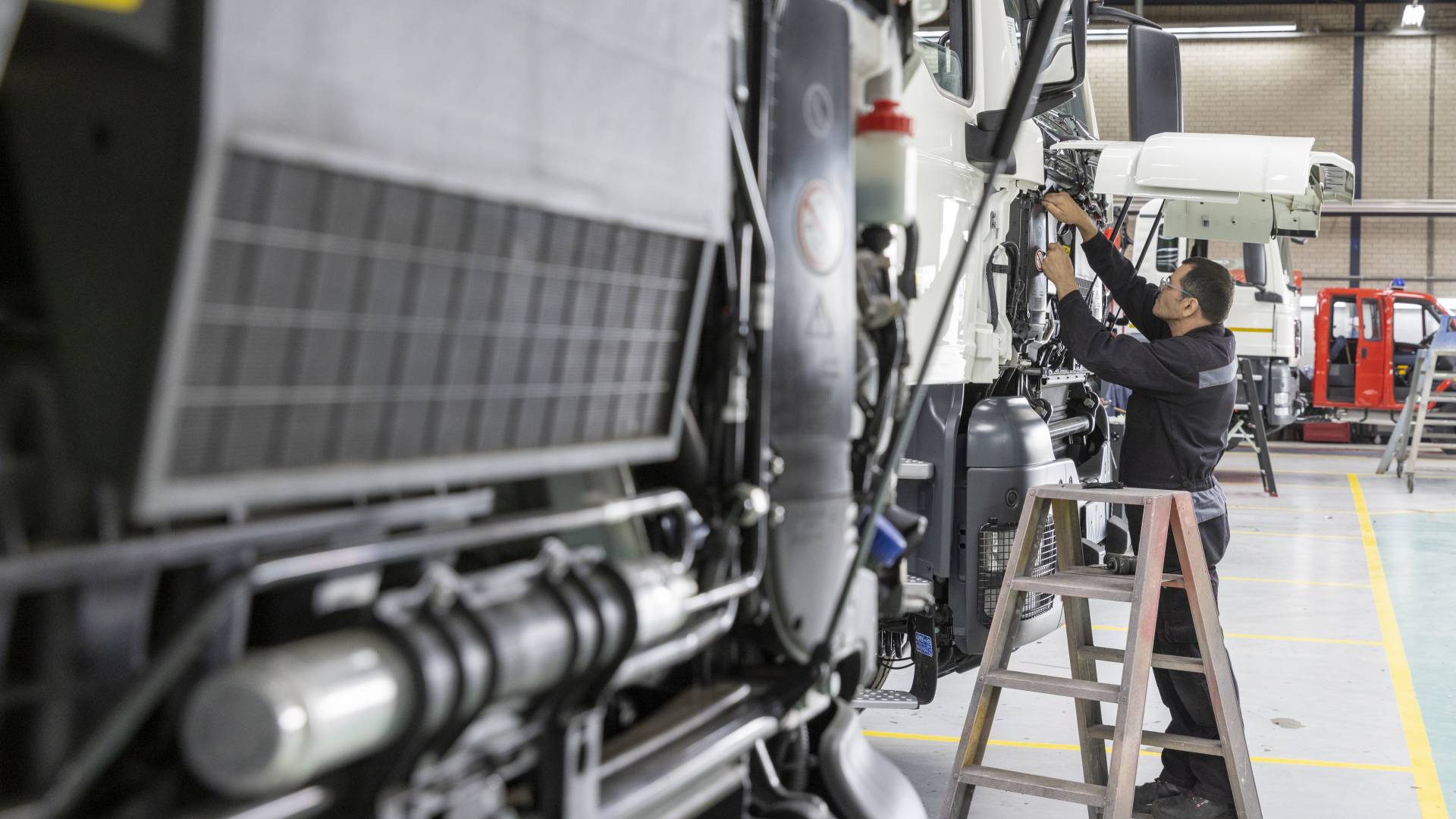 Quality assurance ISO 9001



Van Vliet Automotive B.V. - ISO 9001:2015



The quality policy of the Van Vliet Automotive B.V. is concerned with manufacturing and supplying products and services in accordance with the requirements specified in the international quality standard protocols ISO 9001. Operations are formalised in procedures and protocols to ensure quality guidelines.

The requirements involved in this quality standard are specified in a quality manual. This quality manual points out Van Vliet's quality system and contains work instructions specifying the quality of the products and services supplied. The specified requirements focus first and foremost on achieving customer satisfaction by preventing non-conformities at all stages - from manufacture to workshop activities on new trucks.

Since many years, the ISO certificate has been awarded to Van Vliet by the certification board of SGS Quality Certification Institute. To maintain the validity of the certificate, SGS carries out frequent follow-up audits of the company.