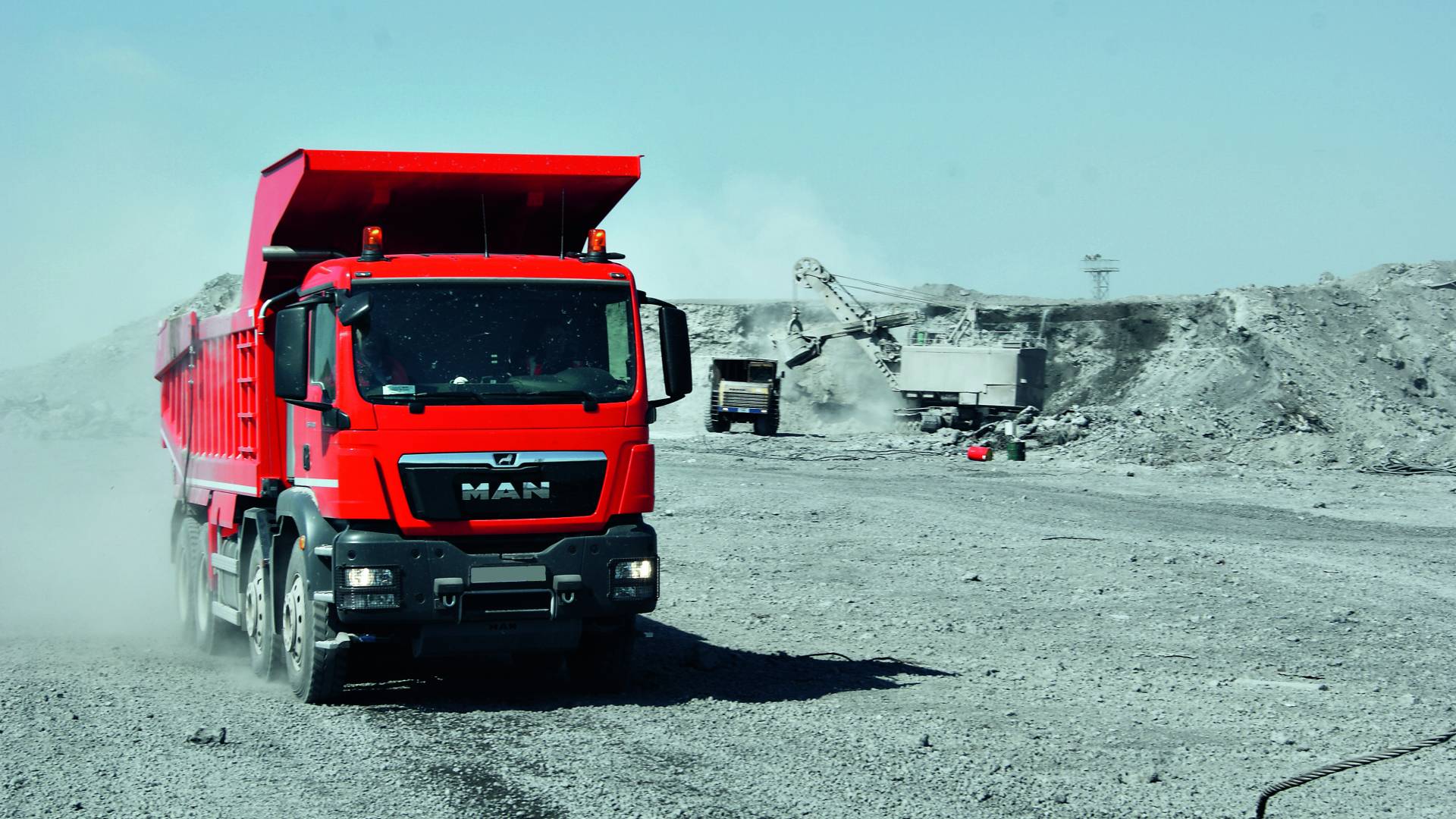 ---

Premium Maintenance, Repair and Sales Services in Africa
Discovering top-notch maintenance and repair services in Africa can prove to be quite a challenge. Van Vliet Automotive Distribution B.V. is dedicated to addressing this concern by establishing service centers across the continent. And, you can purchase your new vehicle(s) from the local branch in your area. They will give you the best advice for your specific application, where an intensive contact the head office in the Netherlands can bring you many benefits. For example, taking advantage of direct availability there, so you get your logistics issue solved as quickly as possible!


Comprehensive Maintenance and Repair Services
At Van Vliet Automotive Distribution B.V., our unwavering commitment lies in delivering exceptional maintenance and repair services to our esteemed customers. Our modern facilities boast cutting-edge technology and are staffed by highly skilled professionals. We offer a comprehensive range of services designed to ensure your vehicles remain in optimal condition. From routine maintenance to intricate repairs, our team is fully dedicated to guaranteeing the utmost reliability and performance of your fleet. Moreover, in addition to our maintenance and repair services, we provide original spare parts, premium-grade tires and comprehensive fleet management solutions.


Official Importer of MAN Trucks & Buses
Van Vliet Automotive Distribution B.V. proudly serves as the authorized importer of new MAN trucks and buses for numerous African countries, appointed by MAN Truck & Bus SE in Germany. Our partnership with MAN underscores the significance of local service centers, which play a vital role in delivering exceptional customer experiences. To demonstrate this commitment, we have already established a thriving truck workshop in Togo, working closely with MAN. This pioneering concept serves as a blueprint for our future expansion plans in other African countries. In October 2019, we marked an important milestone in our journey by inaugurating a new branch in Ghana. As we move forward, our aim is to further expand our import agency to additional countries across the African continent in the coming years.
At Van Vliet Automotive Distribution B.V., we comprehend the significance of reliable and efficient maintenance services for your MAN trucks and buses. Through our strategic partnership with MAN Truck & Bus SE and our dedication to establishing state-of-the-art service centers, we strive to provide unparalleled service quality, original parts and comprehensive solutions tailored to meet the specific needs of your fleet. Count on us as your trusted partner, ensuring optimal performance and longevity of your MAN vehicles in Africa.