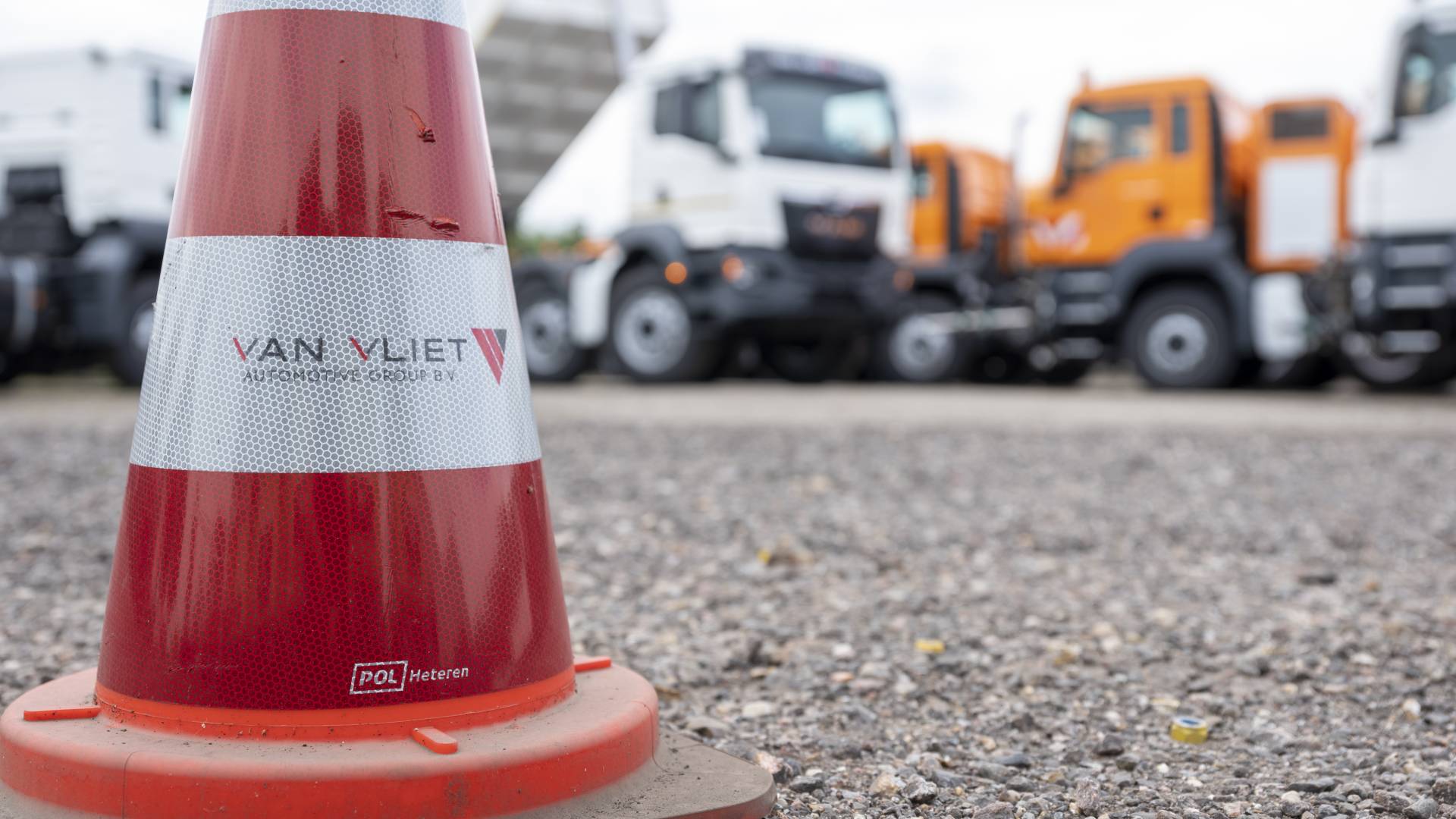 ---
ORGANIZATION
Van Vliet Automotive is a renowned international company specializing in the sale of new, top-quality heavy vehicles globally, with a focus on Africa. With an extensive and direct available inventory of over 1.000 new trucks, trailers...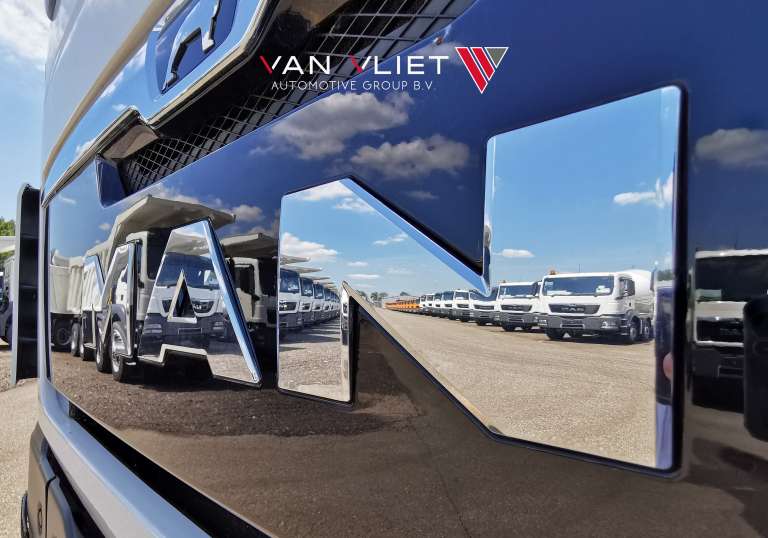 MAN Truck & Bus Importer
Discovering top-notch maintenance and repair services in Africa can prove to be quite a challenge. Van Vliet Automotive Distribution B.V. is dedicated to addressing this concern by establishing service centers across the continent...
---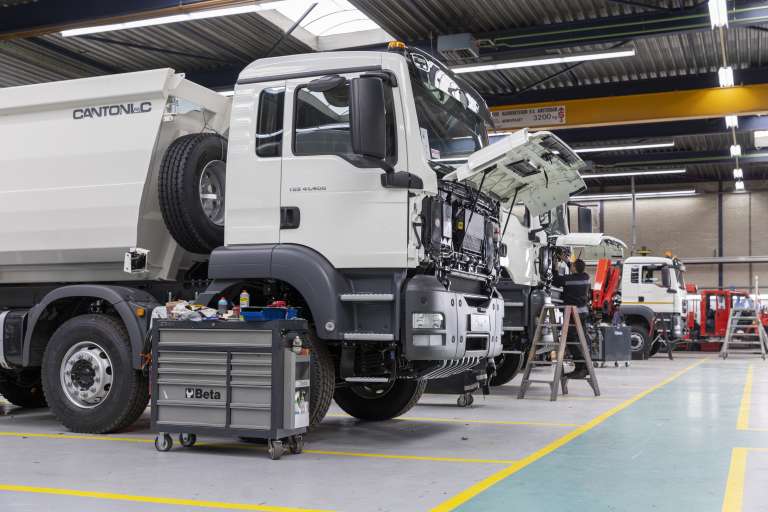 ISO 9001 Quality
The quality policy of the Van Vliet Automotive Group B.V. is concerned with manufacturing and supplying products and services in accordance with the requirements specified in the international quality standard protocols ISO 9001...
AUTHORIzED ECONOMIC OPERATOR
The AEO (Authorized Economic Operator) certificate is recognized throughout the European Union, which allows us to take full advantage of the benefits of this certification. A company granted AEO status by customs can benefit...