---

Van Vliet is there worldwide for everyone who needs instant mobility. Supported with careful after sales services, such as supplying parts and providing (local) trainings.
As the official MAN Truck & Bus SE importer for several African countries, Van Vliet also has direct access to MAN original parts for these countries. With a large stock of parts for most MAN trucks and fast deliveries from MAN in Germany, parts can come your way as quickly as possible.

We have Modern workshop facilities at our disposal, enabling customization of new trucks and other vehicles. Van Vliet has a highly experienced team of mechanics, ready to meet any special requirements. Modifications, bodywork or anything else: customizing trucks is one of the many services Van Vliet can offer you.


---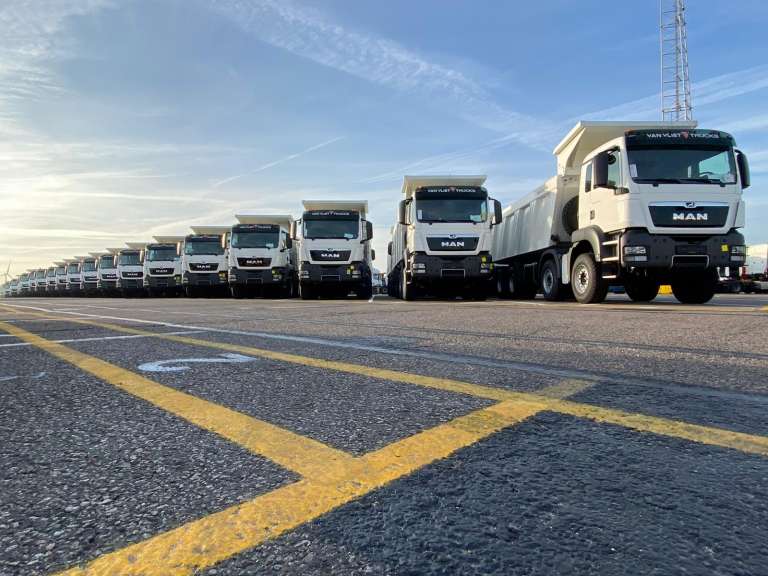 Fast deliveries
Thanks to our extensive inventory of new vehicles and our collaboration with professional partners, we are able to offer immediate delivery to our customers. Our commitment to the Dutch Hands...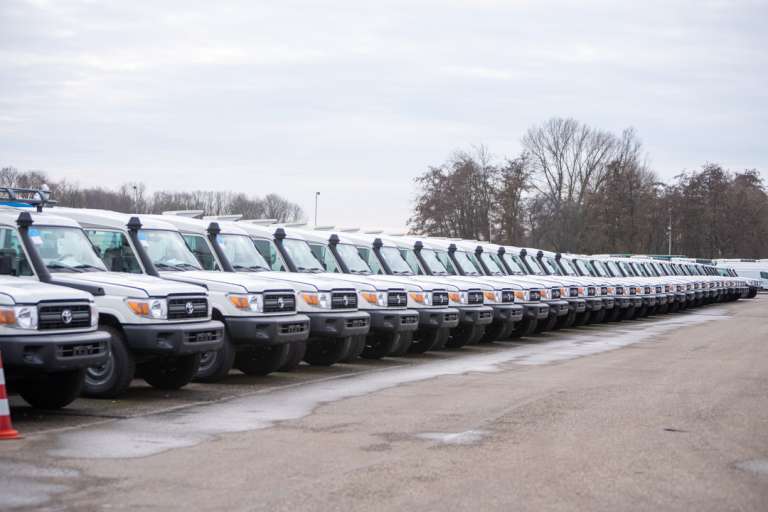 Project supply
When it comes to customized vehicles for time-sensitive projects, our immediate availability, expertise in customization, global delivery capabilities and commitment...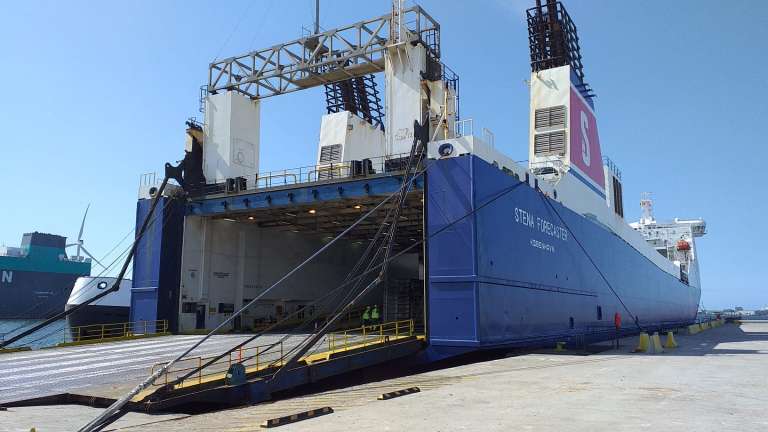 Global Export
At Van Vliet Automotive, we go beyond supplying trucks, machinery and 4x4 vehicles. We understand the importance of a smooth and hassle-free delivery process, which is why we offer...
---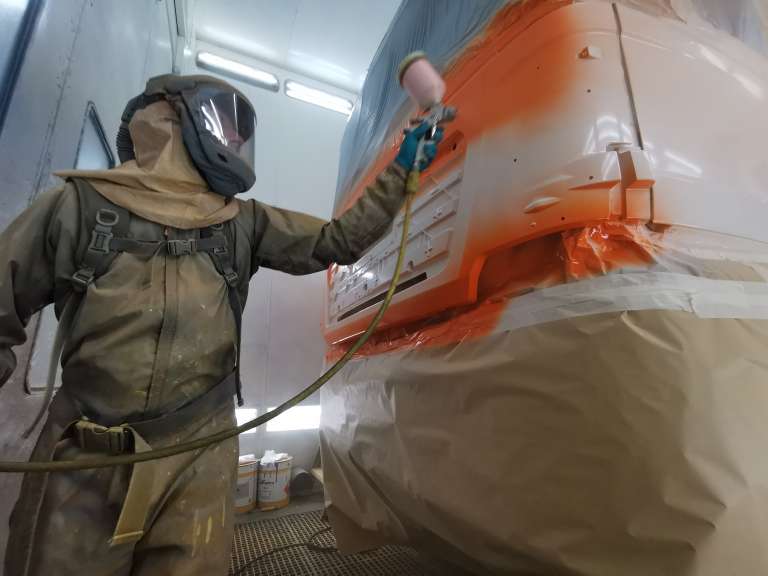 Customization
At Van Vliet Automotive, we specialize in customizing new trucks according to specific customer requirements, catering to global applications. With our expertise and experience, we can modify...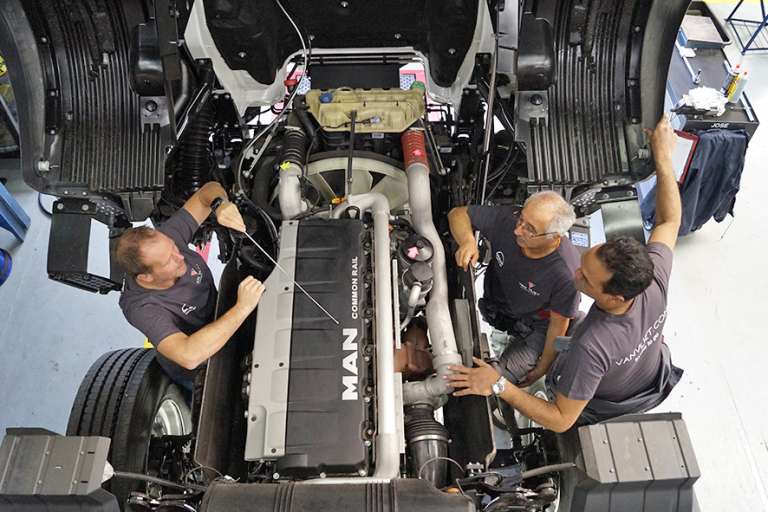 MAN ProfiDrive Training
In today's working environment, competitiveness, economic efficiency and safety are continuously growing in importance. Business owners are no longer just relying on technical...
Parts service
As an authorized importer of MAN Truck & Bus SE for multiple African countries, Van Vliet provides direct access to genuine MAN parts specifically tailored for these regions. With an...